To be eligible to receive recognition as a Michigan Top Lawyer, the lawyer must first be nominated.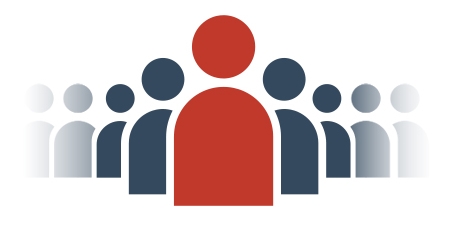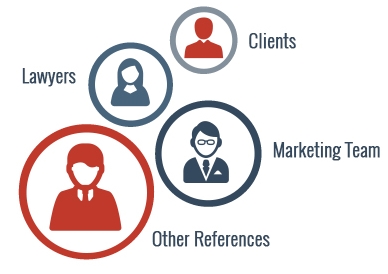 Who Can Submit A Nomination?
Remember
All firms in the previous edition of Michigan Top Lawyers are automatically nominated into their listed practice areas for the next peer-review process. Nominators must choose specific practice areas from our list to ensure that the nominations are properly submitted.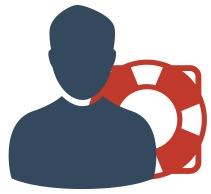 Click Here To Nominate